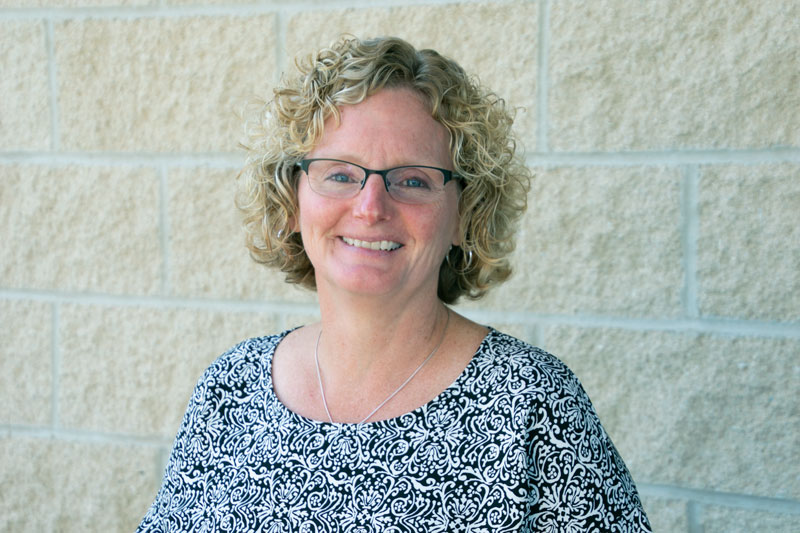 Inclusion of Nondiscretionary Bonuses and Incentive Pay: Employers are allowed to count nondiscretionary bonuses and incentive payments (including commissions) to satisfy up to 10% of the standard salary level (but not the $107,432 minimum salary for highly compensated employees), subject to certain conditions.
Highly Compensated Employees: The minimum annual compensation for highly compensated employees increases from $100,000 to $107,432.
Some things think about as a result of this change:
Are your job descriptions up to date?
Are your exempt and non-exempt positions properly classified?
Review your budget.
If some past exempt positions will become non-exempt due to the standard salary level, will their benefits change as a result of becoming non-exempt?
Develop a communication plan.
By Kate Schieldt
Kate is the Director of Human Resource Member Services. Contact her if you have questions or need help via email or by calling 608-244-5883.