ABC of Wisconsin
Skilled Wage Rate Maps
Set wage requirements as defined by the Bureau of Apprenticeship Standards
Explore learning resources
ASSOCIATED BUILDERS AND CONTRACTORS
Skilled Trade Wage Maps
The new Apprenticeship Skilled Wage Rates have been set by the Bureau of Apprenticeship Standards. These rates are in effect as of Feb. 1, 2020. Access your trade link to see the appropriate map, based on your contract (indenture) date to determine your correct wage rate.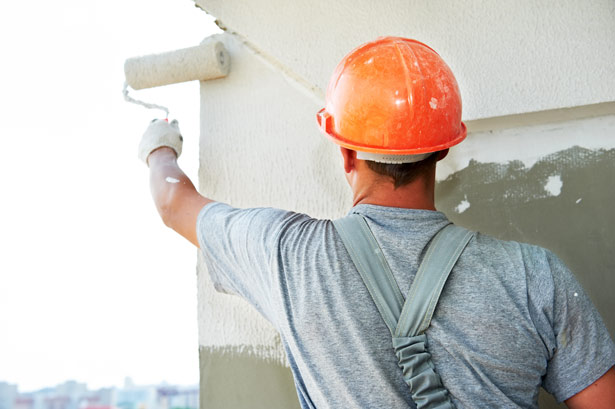 OUR BLOG
Stay up to date with our Chapter news.
JOIN ABC
Become a member.
Grow with us.
Join us and and take advantage
of all the member benefits. 
EVENTS
Don't miss these networking opportunities.
NEWS AND UPDATES
What's happening? Be the first to know.